Back in October 2019 we released our first every single Never Going Home, which is a rather obscure cover from a very cool and short-lived band from the early 90s called The Belltower.
When we recorded it, we were still only putting the band together. It was the first time Jody had ever sung in a studio and we were all pleasantly surprised with the results. The track has been played on radio stations around the World ever since and racked up hundreds of thousands of streams - and even made it's way to vinyl when we released our album Deeper.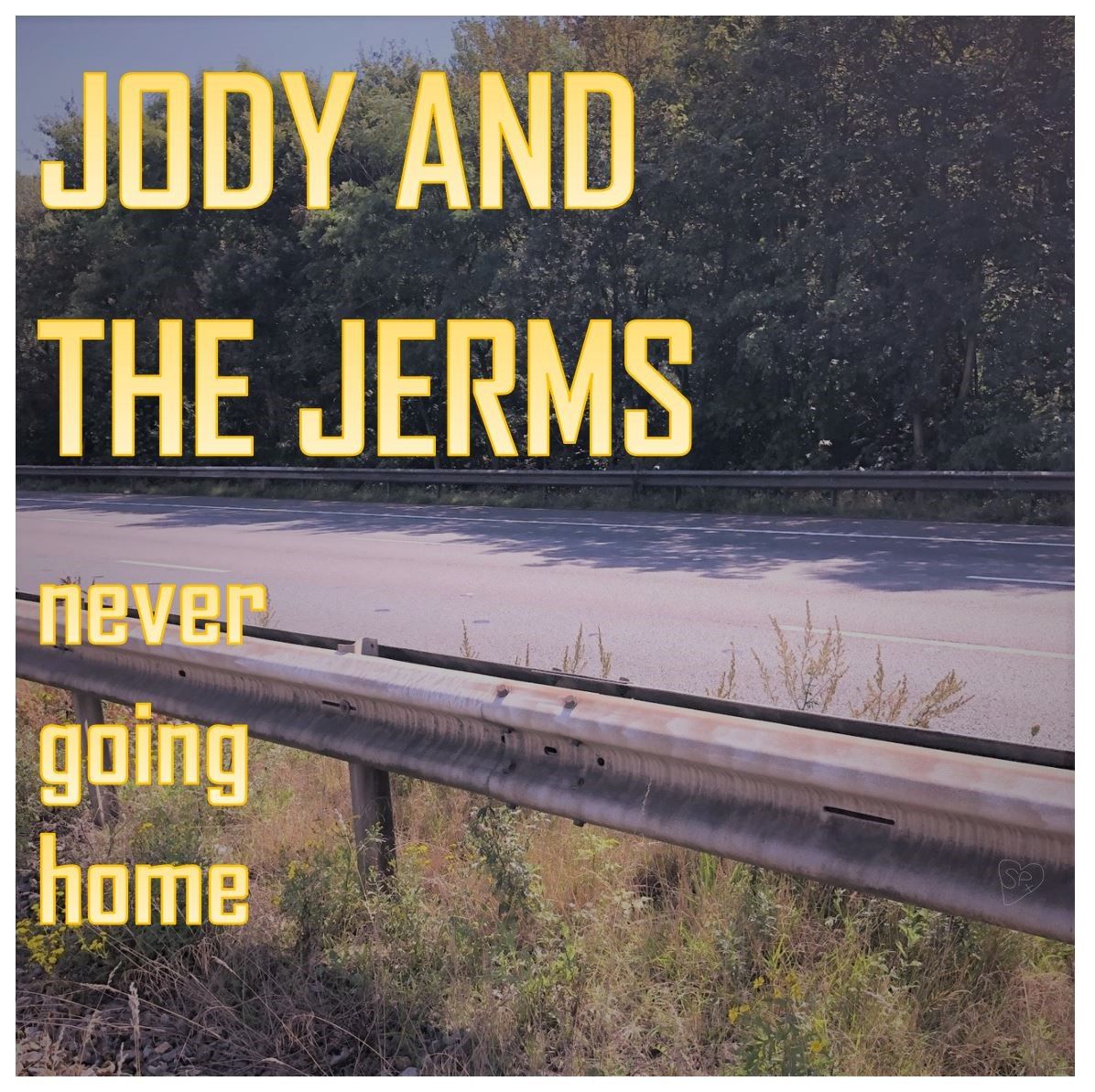 Fast-forward 17 months and we though we would revisit the song slightly as Jody and the Jerms is now 6 people. A sextet no less.! It features a bit more synth from Rob - and a bit more guitar and a second vocal from Peter James Millson who joined us in November. 
Have a listen exclusively on this site and on Bandcamp. We may include this song on a new EP in the Spring. 
In the meantime, we have our new single GET ME OUT - which releases on Monday, February 15.