We have just one more show of the year on Friday at The Bullingdon, Oxford, then that's a wrap for 2022 - a year that saw us release our album Flicker back in the Spring to some ace reviews and a lots of radio. You can still order a copy.
We then went on the road to tour the UK which was a blast, and massively helped us develop as a live band. Thanks for all the support. 
Lots in the pipeline for 2023. We are starting to announce more show and will be touring again in the UK, and hopefully all trying to find our passports too. We will have a new album out in April on vinyl that we can't wait for you to hear. And our next single is called Just For Show and is released at the end of January - have a listen now. 
So keep listening and have a great Xmas and New Year!
JATJ x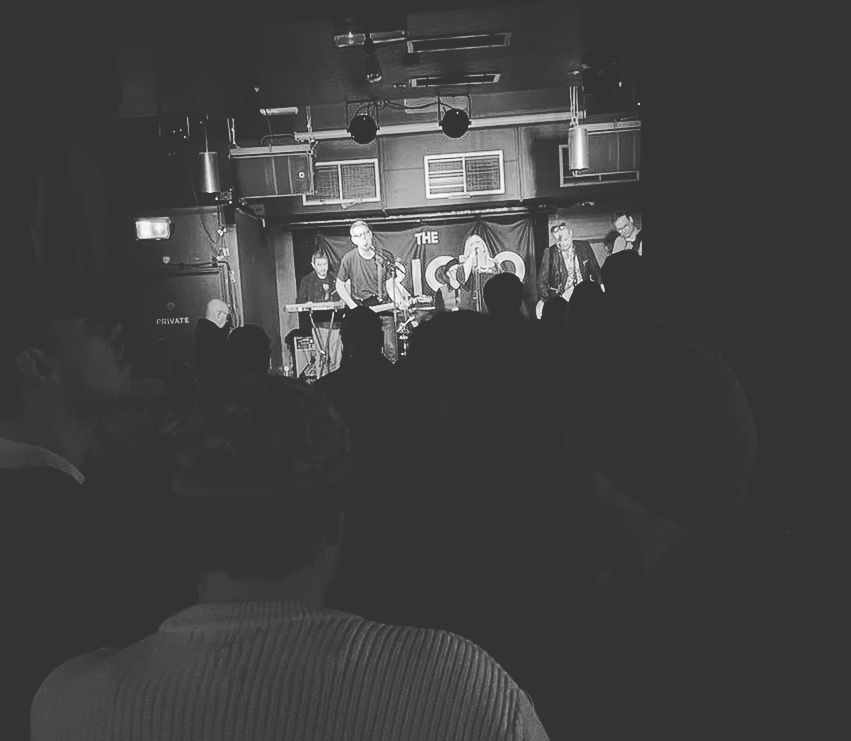 Us at The Jericho in Oxford a few weeks back. Good times x