That's our little mini tour for September done and dusted. 
4 shows, all nice and busy, and we met lots of lovely people too who had traveled far and wide having heard us on the radio over the Summer. Thanks for coming to watch, thank to Domi for opening the Jericho show and thanks to The Popguns for having us in London. And to the sound and stage technicians - amazing.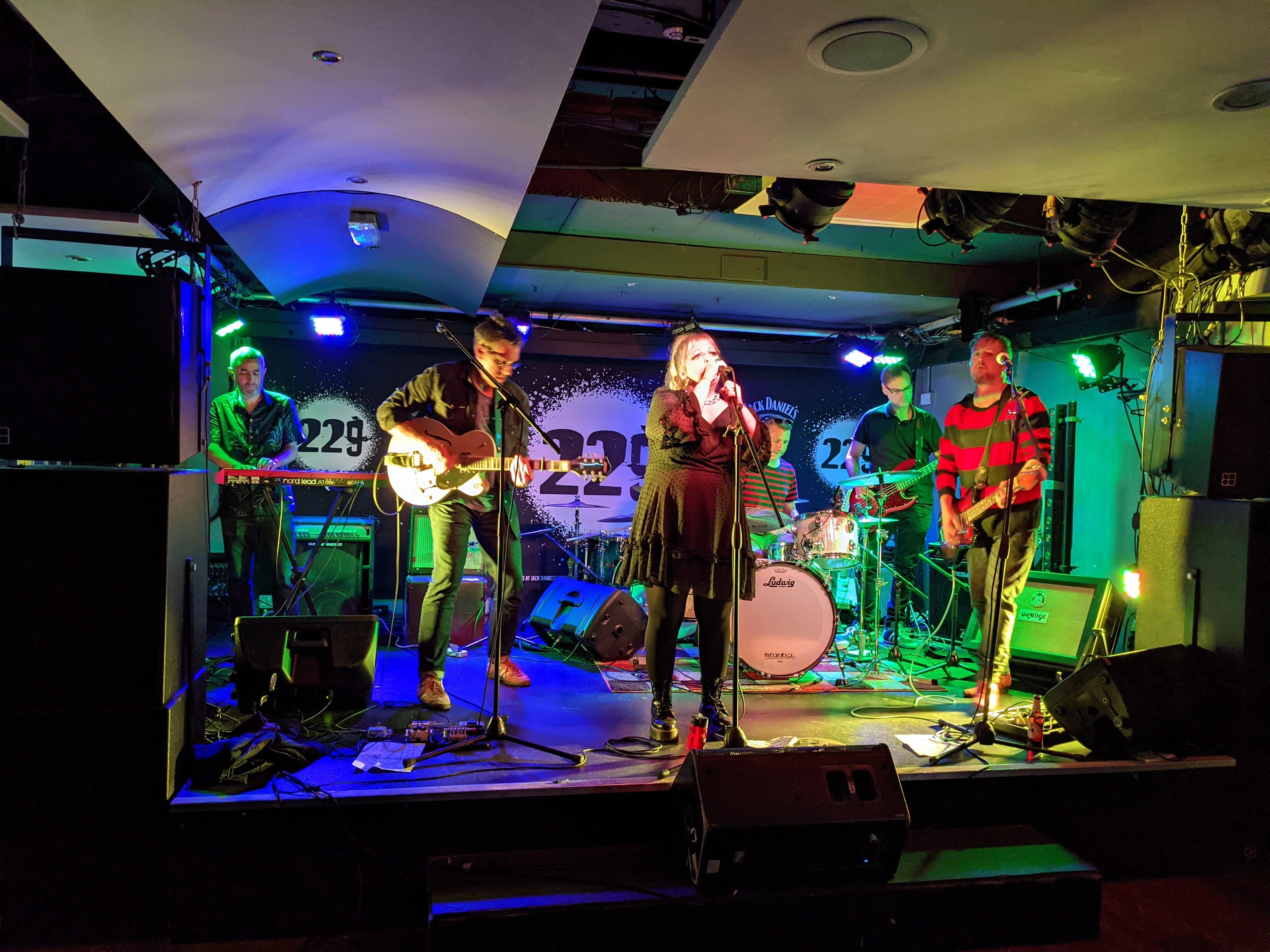 For a band that had only ever done one gig back in February 2020 - it was a delight to perform to about 600 people over two weeks. And it felt so good playing live - as fun as it is rehearsing, recording and writing - there really is no substitute.
We are looking at booking some new shows soon across the UK over the winter and have some shows in 2022 we will be announcing soon.
Spinning is out on ltd edition pink vinyl next month, and we are recording two new songs in coming weeks. Lots going on. 
See you all again real soon x